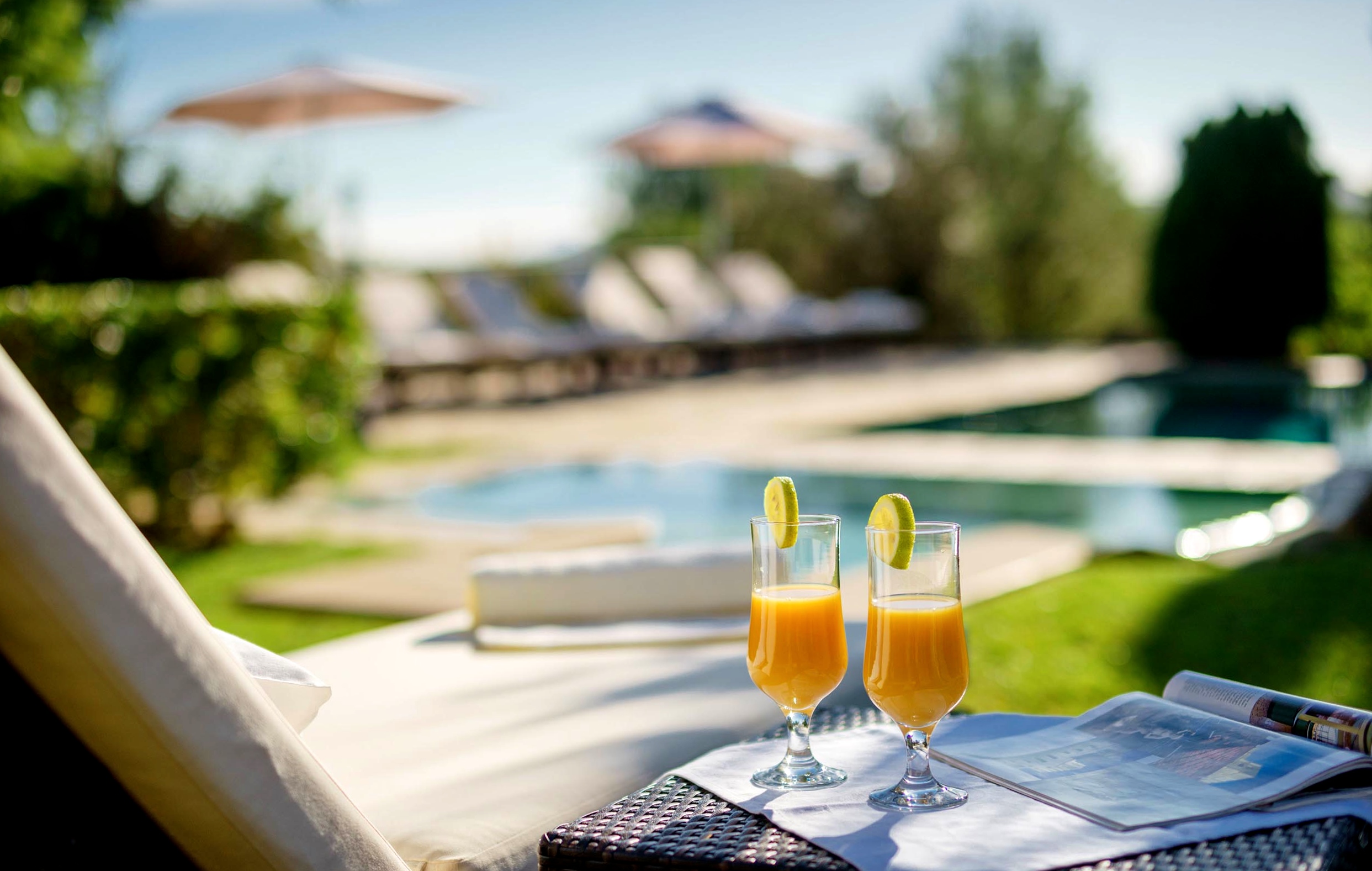 Enjoy a safe Holiday at Villas de Pollensa
Posted on: 05/22/2020
A SAFE HOLIDAY AT VILLAS DE POLLENSA
We have reinforced hygiene and cleaning protocols in the
line with the Institute for Spanish Tourism Quality and the
World Health Organization to prevent COVID19
The current health crisis we are living is being challenging for many companies, specially holiday companies and the travellers themselves. The way we will travel from now on will be different, and we have to offer the best of us to maintain the trust of our customers.
Following this line we are adapting sanitation processes, social distancing policies and the use of personal protection elements, in order to offer holiday villas in a clean and safe environment.
We follow the health security protocols announced by the Health Organizations.
Villas de Pollensa offers holiday villas with private gardens, nice private pools and terraces, and daily cleaning service. At the villas you will find the security we are all looking for in this new social reality brought with the Covid19. And because of this we are adapting our cleaning actions in order to preserve the safety of our guests and employees.
The cleaning, sanitisation and disinfection processes that goes through the laundry to the cleaning services, will be controlled by our team before and during the guests stay. During your stay the towels and sheets will be washed and cleaned with a specific type of cleaning and disinfection products. The villa, will be cleaned every day by equipped and trained employees, using masks, gloves and hydro-alcoholic gels to protect themselves and the health of our guests.
In order to protect everyone's health, the daily cleaning service will be done agreed with our guests, at the time they are out of the villa. So, our employees can do their work keeping social distance.
Medical services information in case of needed will be clear announced at the villa, also a 24 h customer attention in the event some of the party feels ill.
And the Swimming Pools will be sanitized 3 days a week, using the necessary chlorine and pH level to guarantee the sanitary safety of the water.
Villas de Pollensa has reinforced hygiene and cleaning protocols to offer you a safe holiday villa.
We want to keep the trust that you have placed in us all these years, offering as always the best possible service.
We are happy to welcome you very soon again !
Your sincerely
Patricia Fuster
and our Company Founders
Dietlinde Lipps & Antonio Fuster