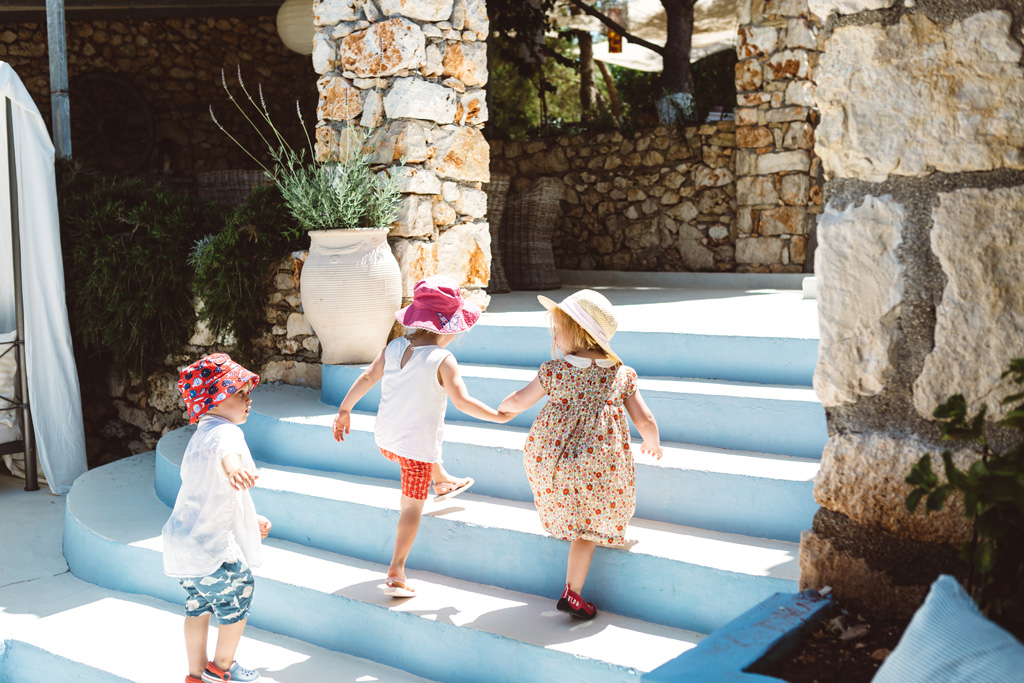 The Best Holidays in Our Child-Friendly Holiday Villas in Mallorca
Posted on: 10/29/2023
Are you planning a family holiday in Mallorca? When you have kids to keep happy, choosing the perfect villa becomes more important. You'll want a place where you and your children can have a great time. Nothing beats spending quality time with your family, especially while on vacation. Whether it's organizing a friendly pool table competition between parents and kids or recording those precious moments while the children are playing on their swings, these experiences are priceless.
At Villas Pollensa, we fully understand the significance of these moments. That's why we take pride in providing the best villas for your family's needs and comfort. We believe that a private villa is the best way to enjoy a vacation, and we're here to make that dream a reality for you in Mallorca.
What is a Child-Friendly Villa?
A child-friendly villa at Villas Pollensa is a vacation rental property designed to create a relaxing and stress-free environment for families traveling with children. We understand that families have unique needs regarding accommodations. Our child-friendly villas have spacious gardens, safe swimming pools, and kid-friendly facilities nearby. If needed, we can make your family villa vacation easier by offering child beds, cribs, car seats, high chairs, or strollers in your villa. You won't have to worry about packing these things in your luggage!
Our villas are in great locations with nearby amenities for kids of all ages. Do your children love the beach? Are they excited about water parks? Or you may need a restaurant that serves picky eaters. Villas Pollensa can help you with whatever you need!
Why Choose a Private Villa in Mallorca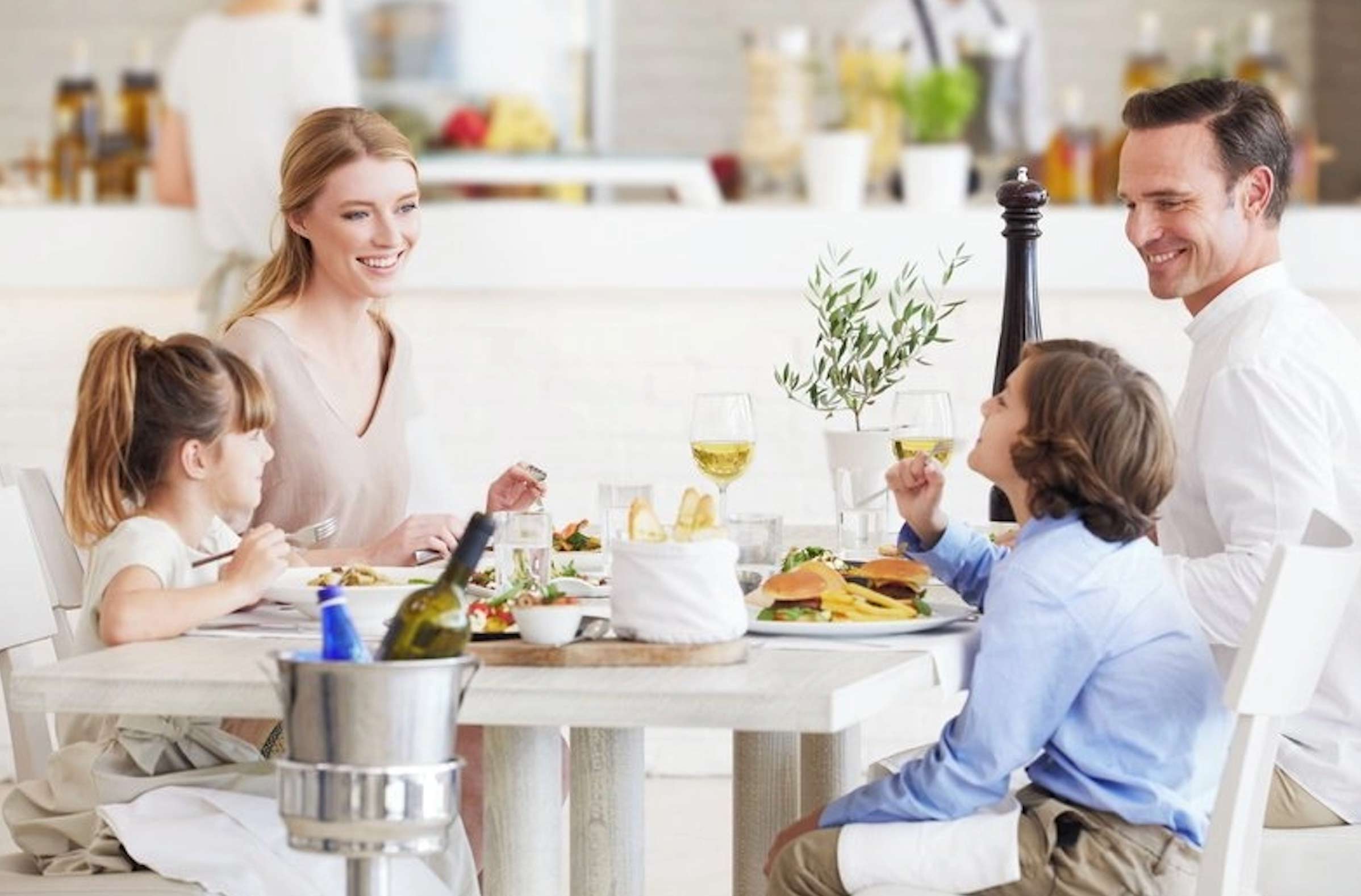 Choosing a holiday villa from Villas Pollensa is a great option for families looking for a memorable experience in Mallorca. Our child-friendly villas are available in various sizes and styles, each adapted to your specific requirements. When you book with us, you will receive multiple perks!
Our lovely villas provide privacy, space, and the feeling of a home away from home. You can relax in your private surroundings, set up your schedule, dine at your leisure, and enjoy meaningful family time. Many villas are child-friendly, with amenities such as pool barriers and plenty of outside play areas. Our villas provide fully equipped kitchens where you can prepare delicious meals for kids, creating quality family time. Most of our villas feature Wi-Fi, ensuring that you and your kids can stay connected to your devices. What more could you ask?
Child-Friendly Activities in Mallorca
Mallorca is an excellent choice for a family vacation because it provides a diverse selection of activities for kids of all ages.
When you imagine your perfect vacation, you might picture sipping cocktails as the sun sets. But for kids, it's all about sliding down water slides and splashing in pools. In Mallorca, there are three water parks: Hidropark in Alcudia, Aqualand in El Arenal, and Western Water Park in Magaluf.
Let's go to the beach! The Mediterranean Sea is usually calm, which makes it ideal for sailing and stand-up paddleboarding (SUP). During the holidays, Sail & Surf in Pollensa offers lessons for kids and teens to learn the basics while having fun.
If you're traveling with kids, it's a good idea to start with some of Mallorca's easier hiking paths. For example, you can hike the Variant al Puig de Maria, Ruta de Pedra en Sec, or the coastal route like Club Nautico des Portixol and Club Nautico de Cala Gamba.
For a more adventure and hands-on experience, head to La Reserva Puig de Galatzo, a wildlife and adventure park. Enjoy rock climbing, hanging bridges, zip lines, and various other things to keep the kids entertained for hours.
Palma Aquarium houses around 8,000 animals representing 700 distinct sea species. You can explore the waters and see Europe's deepest shark tank. On hot summer days, there's a fun splash park, a pirate ship playground, and a bouncy castle. You can even try diving with the rays in the outside tank if you feel daring. It's open all year, making it an excellent spot to cool off in the summer and keep the kids entertained, especially on rainy days.
Make amazing family moments with a seaside horseback ride. Can Picafort and Cala Mesquida are excellent choices for beach rides. You can also ride up a mountain and enjoy spectacular views of Alcudia Bay with the help of Ranxo Ses Roques guides. The treks usually last one to two hours, and if you're feeling more adventurous, you can even gallop!
Book Your Child-Friendly Villa in Mallorca with Villas Pollensa
Our child-friendly villas have been carefully selected with your children's safety and comfort in mind. If there's something specific you need, don't hesitate to ask - we're here to make your vacation perfect. Our experienced rental officials in Mallorca are ready to help you with booking inquiries and information requests. Contact us now, and let's start planning your unforgettable family getaway!