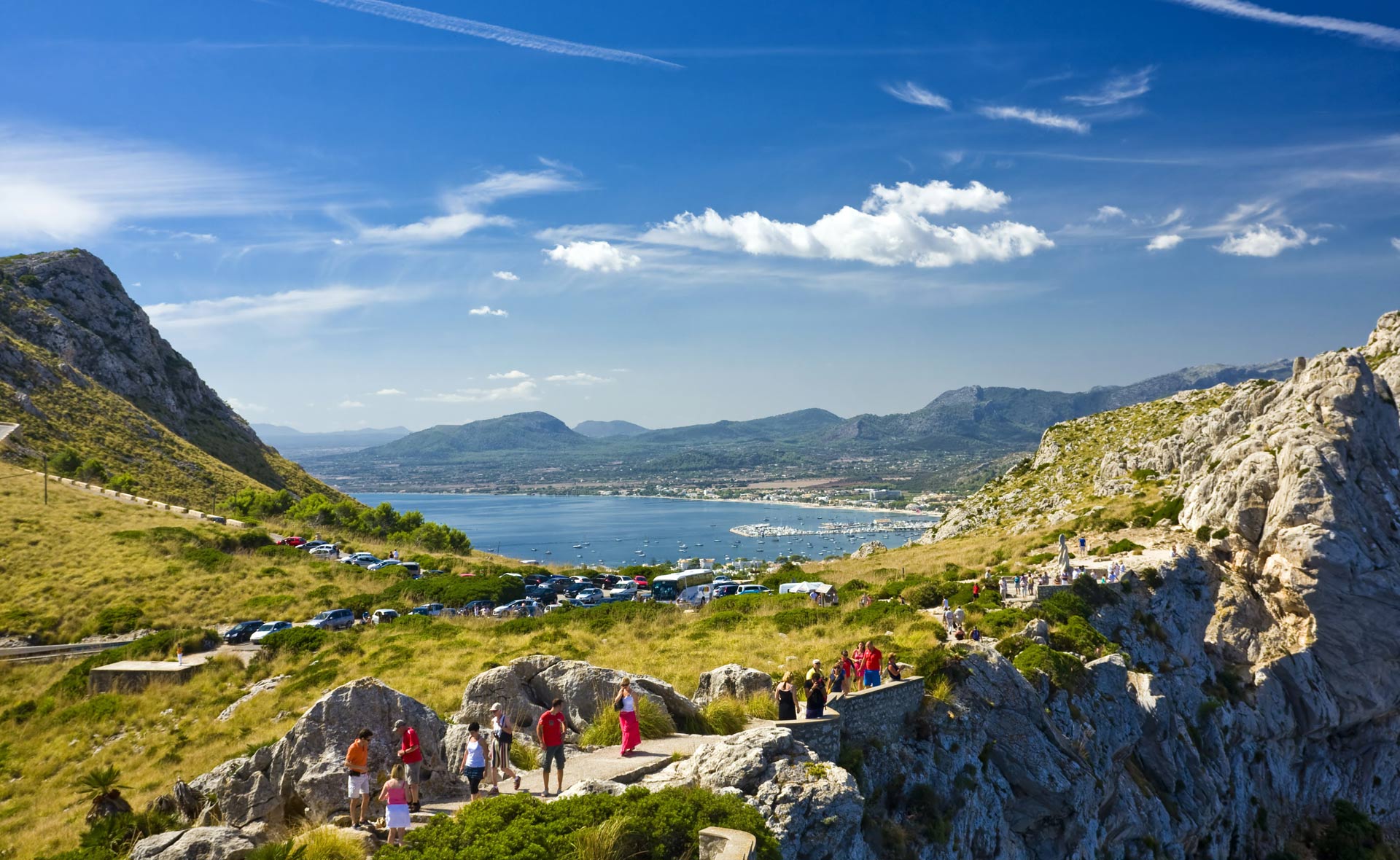 A Perfect Week in the North Mallorca
Posted on: 10/01/2023
Mallorca or Majorca, the largest of the western Mediterranean's Balearic Islands, is one of the most attractive destinations in Spain. From beautiful beach resorts and coastal mountains to spectacular and charming gorges, Mallorca's charm extends far beyond the tourist hubs.
In this guide, we'll take you on a journey through the charming towns of Muro, Alcudia, and Pollensa, highlighting the best things to do there.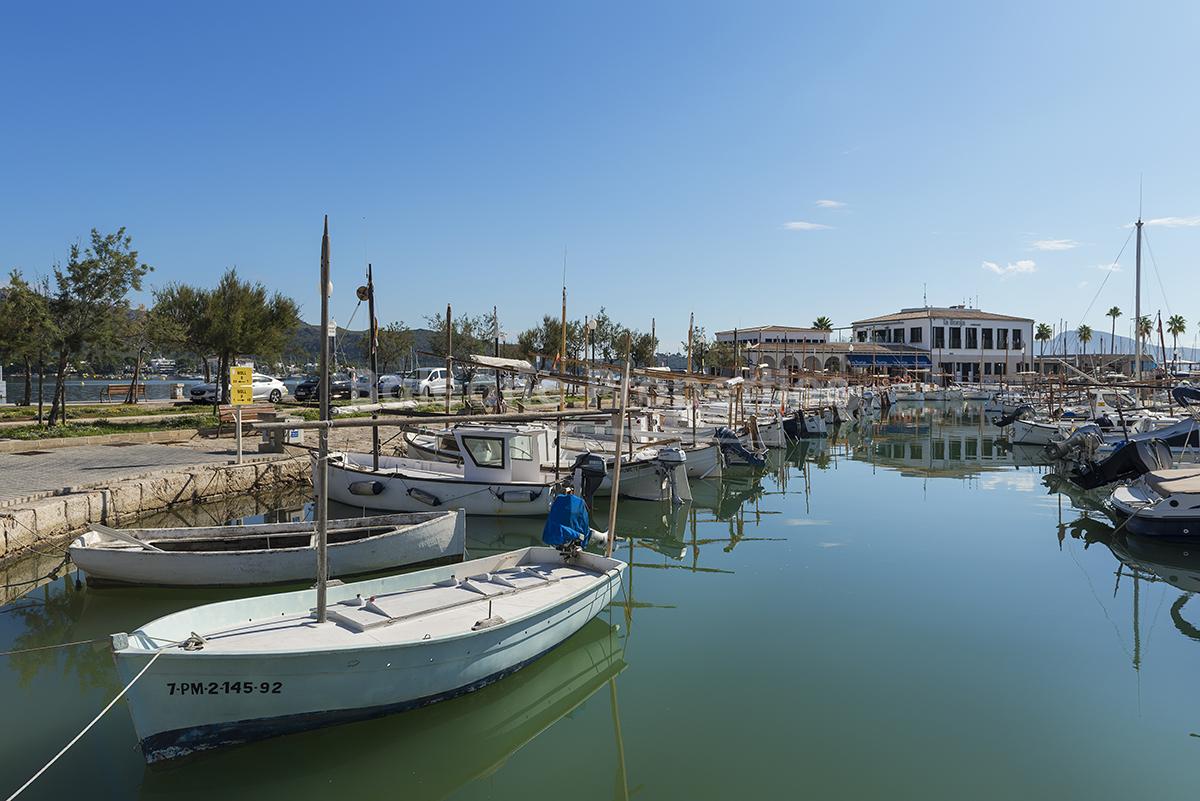 So, without any further ado, let's get started!
How To Get Around Mallorca?
The best way to explore Majorca is by renting a car. You can also visit some areas without a car by taking guided tours of cliffs and caves.
Visit these Resort Towns in North Mallorca
Muro
Muro, located inland in the fertile agricultural zone, is a perfect site to kickstart your Mallorca itinerary. Muro is a traditional rural town that manages the nearby Playa de Muro beach resort. In its vicinity, you'll come across other towns such as Alcudia, Pollensa, Can Picafort, Sa Pobla, and Santa Margalida. Muro has an abundance of shops, restaurants, and bars, as well as a venue for the weekly market and various popular festivals.
Alcudia
After exploring Muro's attractions, take a quick 15-minute drive to Alcudia. It is located only 1 km inland from the well-known tourist site of Puerto de Alcudia. The pedestrian zone of Alcudia is a charming region filled with appealing restaurants, cafes, artisanal shops, chic boutiques, and Mallorcan delights.
Pollensa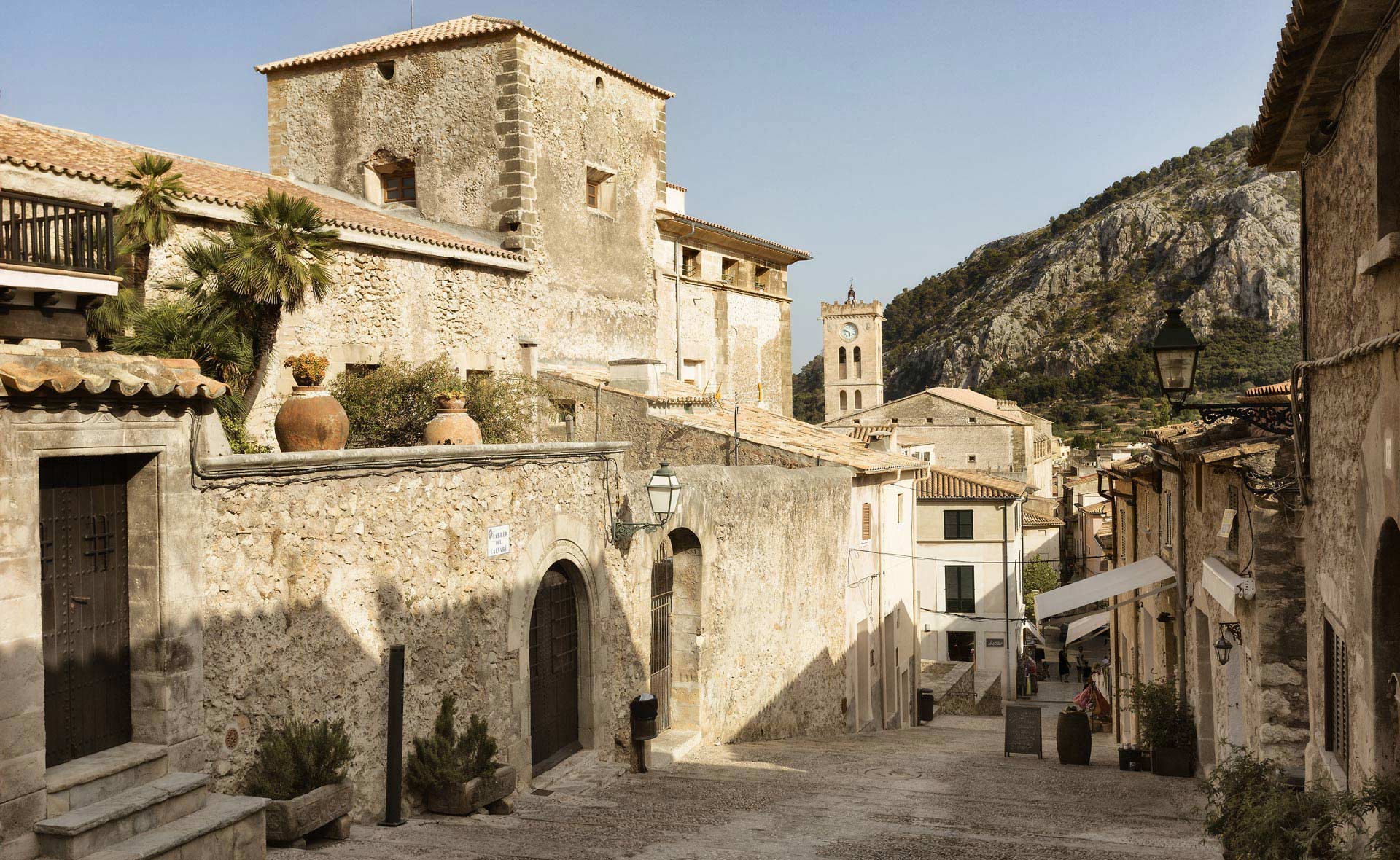 Just a stone's throw from Alcudia lies the Port de Pollença. Puerto Pollensa, located in a horseshoe bay, is surrounded by the spectacular Tramuntana mountains and has a long, pristine sandy beach. Puerto Pollensa stands out among Mallorca's bustling resorts by providing a tranquil and family-friendly atmosphere. Here, you'll find winding, labyrinthine streets, charming honey-hued homes, and a rich history deeply intertwined with the Knights Templar.
Best Things to Do in North of Mallorca
Here are some of the best things to do in these Majorca towns!
Watersports
Engage in water sports adventures such as stand-up paddleboarding, kayaking, or the exhilarating rush of kitesurfing. The calm bays of Muro, Alcudia, and Pollensa are great locations for these activities, with lessons and equipment rentals easily accessible. Mallorca Kiteboarding & SUP is ideally placed right off the coast between these resort towns, within Aparthotel Club del Sol.
Golfing
For golf lovers, a visit to Alcanada Golf is a must-do activity, which offers panoramic views of the island's Alcanada lighthouse. This Trent Jones-designed course is rated as one of Europe's best golf courses. Pollensa Golf, located just outside of Pollensa town, provides a more modest golfing experience, with nine holes thoughtfully integrated into the lovely local surroundings.
Cycling
North Mallorca is a popular training location for the Sky Team, drawing top riders such as Bradley Wiggins. It is known as a cyclist's paradise and has some of the best facilities in Europe. Puerto Alcudia and Puerto Pollensa have various high-quality cycle rental and repair shops and cyclist-friendly hotels like Pollensa Park & Spa.
Visit Beaches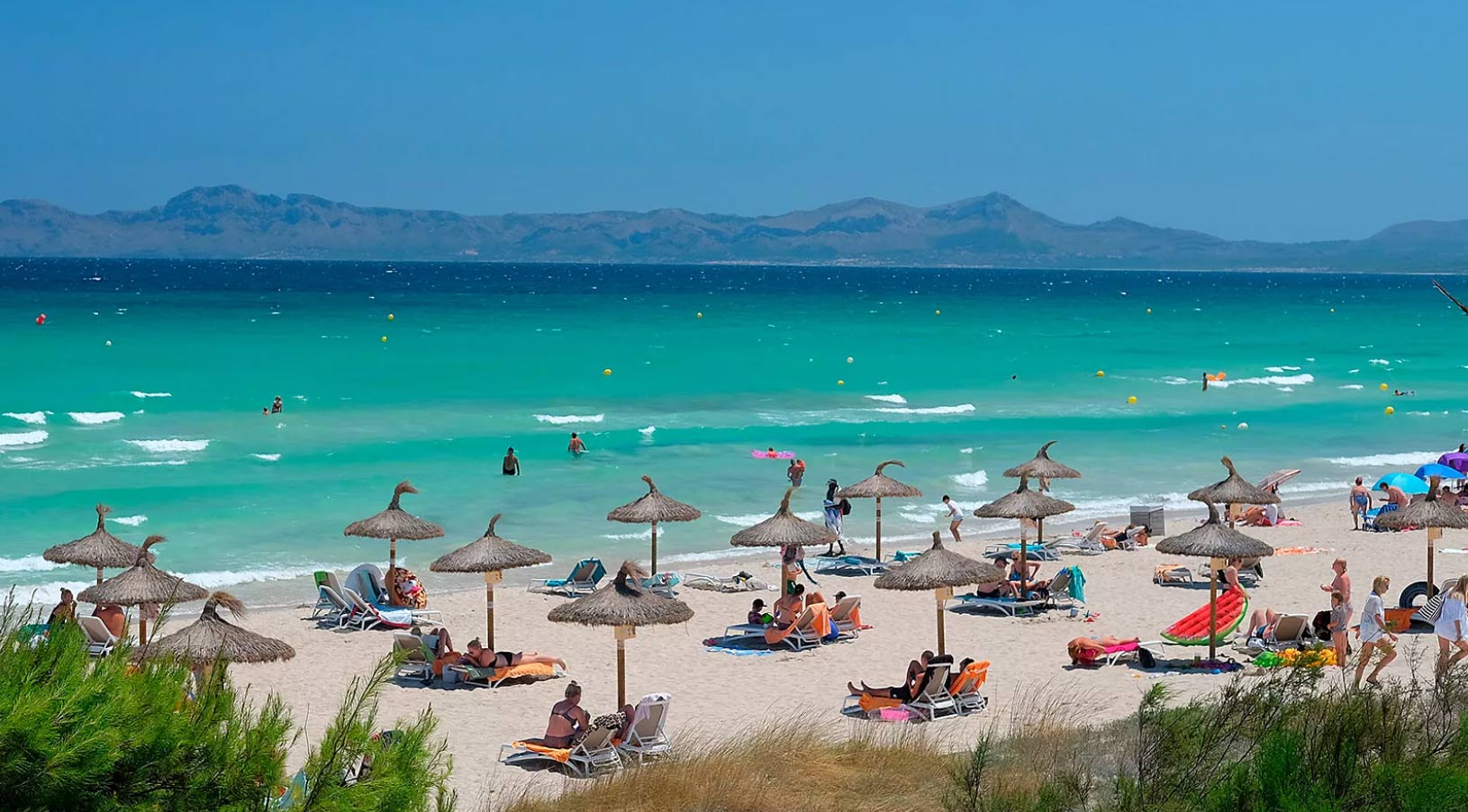 Playa de Muro, a large expanse of white sand with shallow, family-friendly waters and easy access, is one of the most stunning beaches in North Mallorca. Playa d'Alcudia, a long, pristine sandy beach near Port d'Alcudia and Alcudia town, is very popular, with various amenities for visitors of all kinds.
Explore Nature Reserve
If you're looking for a relaxing day, visiting the Albufera de Alcudia is a great option for bird-watching.
Where to Stay in Mallorca
When it comes to staying in North Mallorca, the island has many options, including holiday villas, boutique hotels, resorts, and apartments. Rent luxurious holiday villas in Pollensa with Villas Pollensa to enhance your visit to North Mallorca. Enjoy the comfort and privacy of your private getaway, breathtaking views, and first-rate amenities!
So, what are you waiting for? Plan your next trip to North Mallorca and book your stay with us!