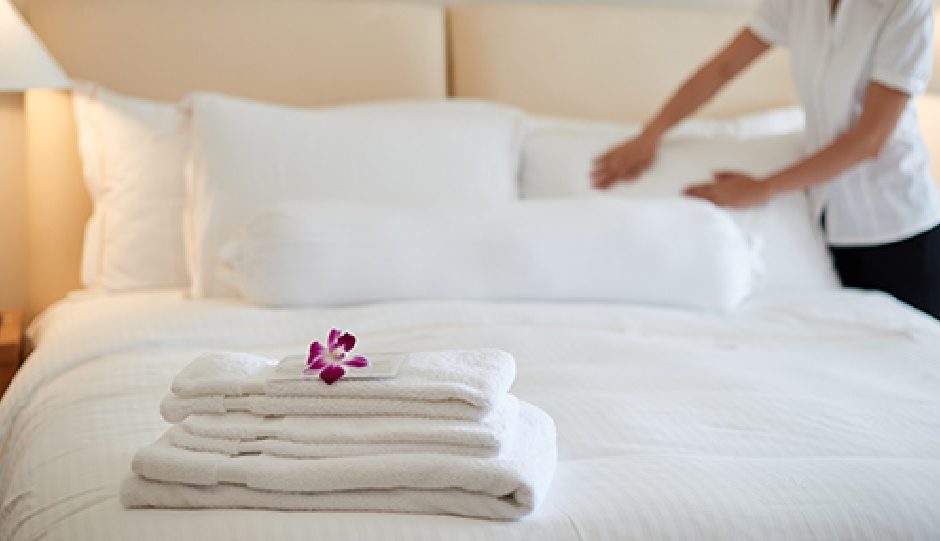 Posted on: 10/22/2020
Stay safe at Villas de Pollensa
All our Villas in Pollensa have included in the price daily cleaning service. The same maid will be at the villa a the best time that suits you in order to keep enough social distance. Using the individual protection elements and desinfection products. We offer a daily cleaning service, wich keeps the villa clean and offers you a easy, relaxing holiday time. You can have daily clean towels aswell, pool and beach towels.
Just ask us, and we will adapt the service at the most suitable time for you.
Ask us also for extra blankets, linen change, bathrobe or tableclothes.
We work for you to enjoy your stay at Villas de Pollensa, easy, relaxing and safe.
See you soon !
Villas de Pollensa Team